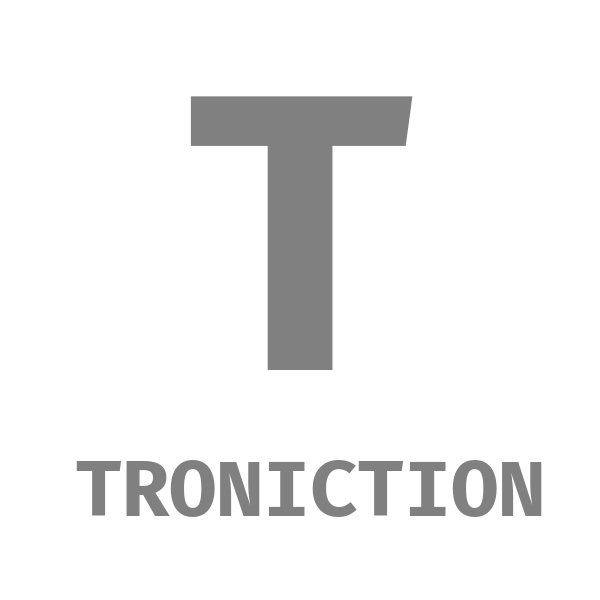 Vision
At Troniction, we envision a society where almost everyone knows something about the use of electronics technologies. Especially about the use of Arduino boards to get simple things done in their everyday life themselves.
Mission
To deliver engaging learning experiences related to cutting-edge electronics technologies. Especially to help learn about the basic use of Arduino boards for simple purposes in everyday life.
Product
Online learning experience related to building Simple Arduino Cars like the following. You can find information about almost all essential hardware components that are necessary to build a Simple Arduino Car. Also, you may find information on how to code Arduino cars.