This page is a summary page. If you want to build an Arduino-based electronics car you may start from the beginning. Otherwise, you may get confused by the amount of information here.
Once you get familiarized with the car building literature, you can come to this page and explore more topics. The guide contains almost all the information you need to build a remote-controlled rechargeable-battery powered Arduino-based electronic car.
---
Bill of Materials
---
Component Guides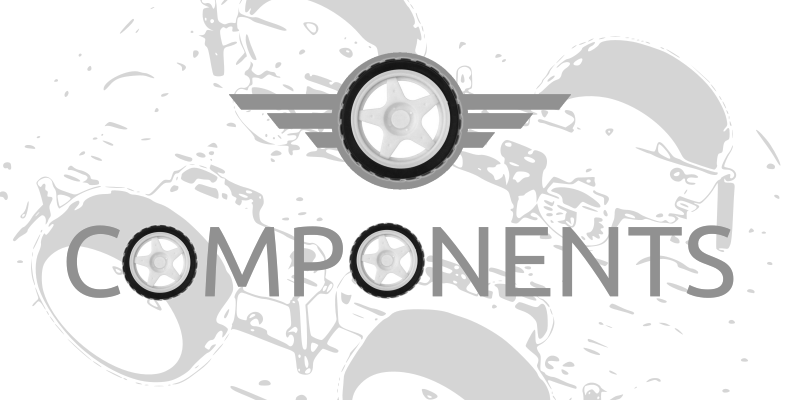 ---
Troniction Component Guides
Information about many components used in Troniction Car.
---
How To Guides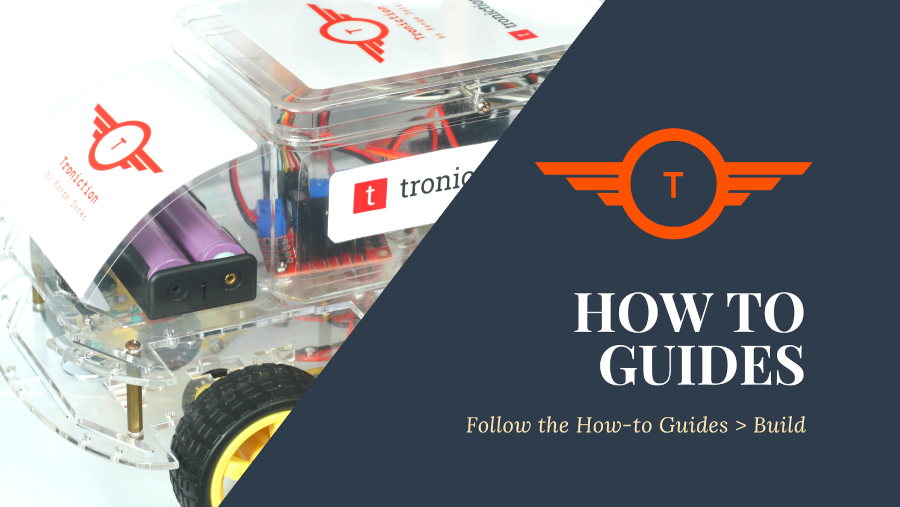 Get the Book
---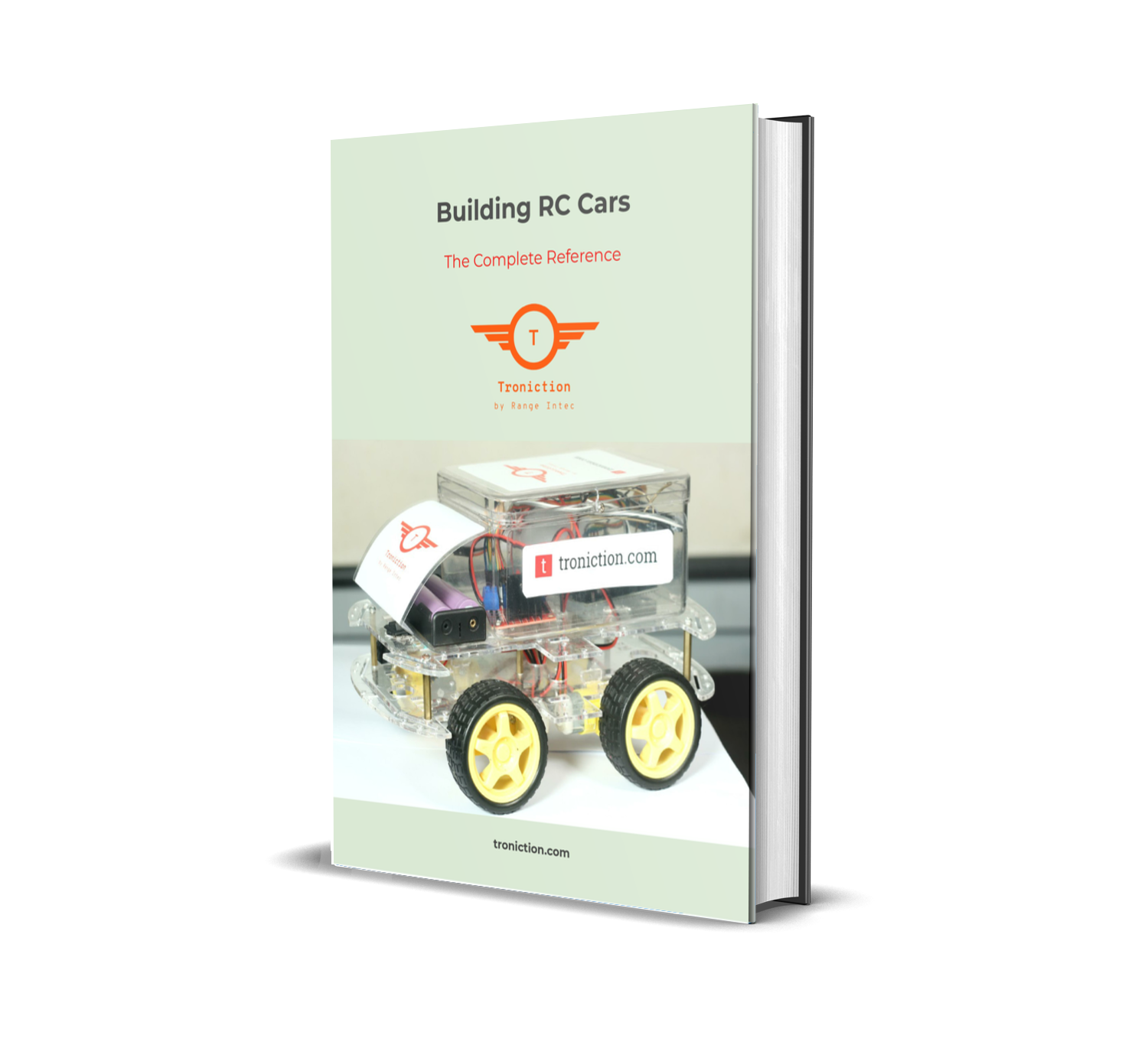 You can download everything you need know to build your own Arduino-based electronic car as a PDF file for your reference.
Troniction Book