Arduino UNO is the most reliable board of the Arduino family. Troniction has selected UNO because it is one of the most documented and most used boards. Arduino UNO is very popular with beginners.
Features of UNO R3 Board
14 digital input/output pins
6 of the above can be used as PWM outputs
6 Analog inputs
16 MHz ceramic resonator (CSTCE16M0V53-R0)
a USB connection
a power jack
an ICSP header
a reset button
ATmega328P Microcontroller
ATmega328P microcontroller is the base of the Arduino UNO board. The worst that can happen when you play with the board is you may need to replace ATmega microcontroller.
Troniction Component Guides
Information about many components used in Troniction Car.
Get the Book
---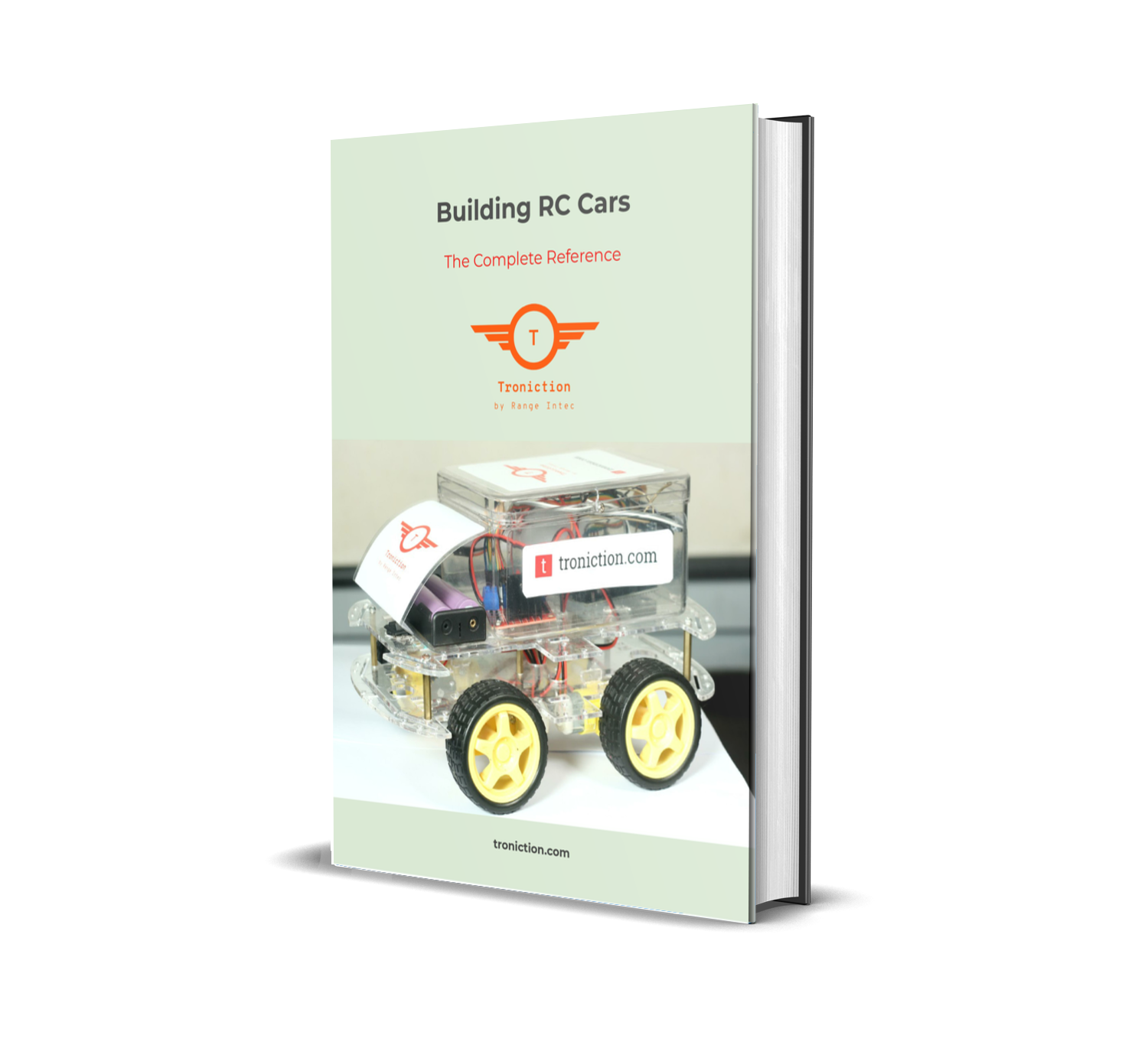 You can download everything you need know to build your own Arduino-based electronic car as a PDF file for your reference.
Troniction Book