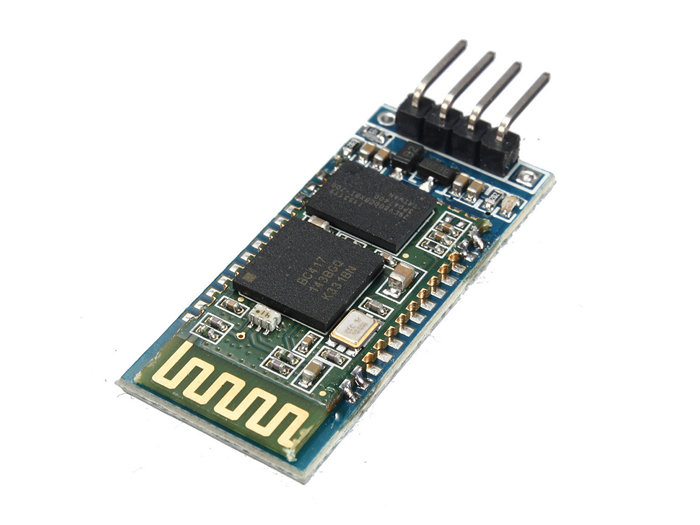 Featured
Troniction Car Remote Control
Wireless Car Control. HC-06 Module recieves signals from your phone via Bluetooth. Connect HC-06 Bluetooth module to Arduino to recieve control signals from your phone.
Technical Specifications
Bluetooth protocol: Bluetooth V2.0 protocol standard
Power Level: Class2(+6dBm)
Band: 2.40GHz—2.48GHz, ISM Band
Receiver sensitivity: -85dBm
USB protocol: USB v1.1/2.0
Modulation mode: Gauss frequency Shift Keying
Safety feature: Authentication and encryption
Operating voltage range:+3.3V to +6V
Operating temperature range: -20ºC to +55ºC
Operating Current: 40mA
Download Bluetooth Module Datasheet
Bluetooth Module HC-06 Connection Diagram
Troniction Component Guides
Information about many components used in Troniction Car.
Get the Book
---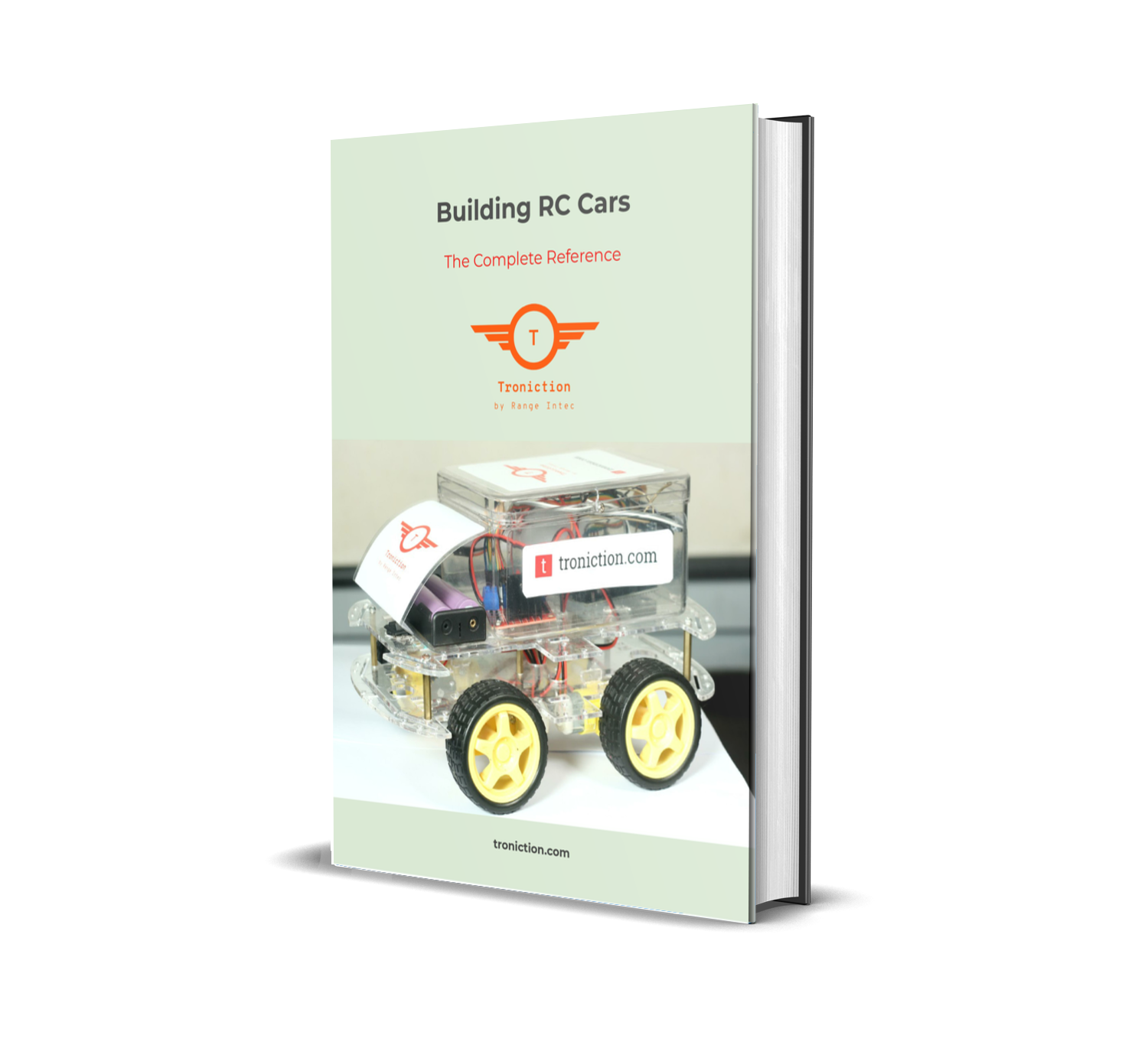 You can download everything you need know to build your own Arduino-based electronic car as a PDF file for your reference.
Troniction Book